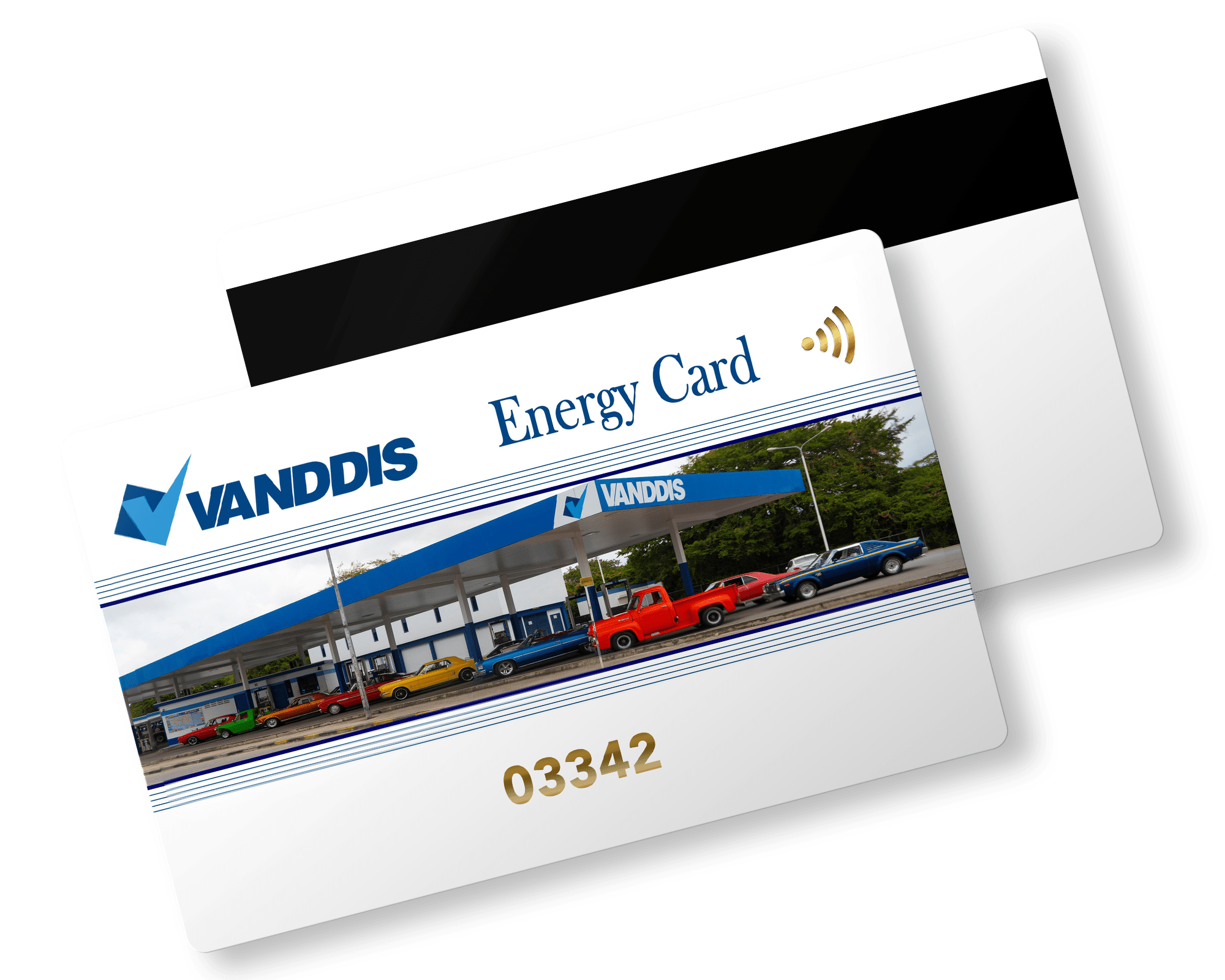 A simple solution to track and manage your fueling expenses. Whether for business or personal use, the Vanddis Energy Card can be customized to fit your fueling needs.
Vanddis is the innovative smartphone app that lets you monitor your account and balance from the comfort of your phone. Simply swipe or tap your Energy Card to refuel your vehicle and receive your receipt on your smartphone when you're done!
Fueling up just got easier!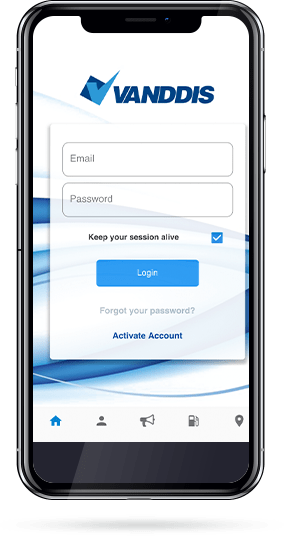 Enjoy our latest Commercial
Aside from fuel, your Vanddis Energy Card can also be used to purchase all other products sold at our gas stations!